Norwalk News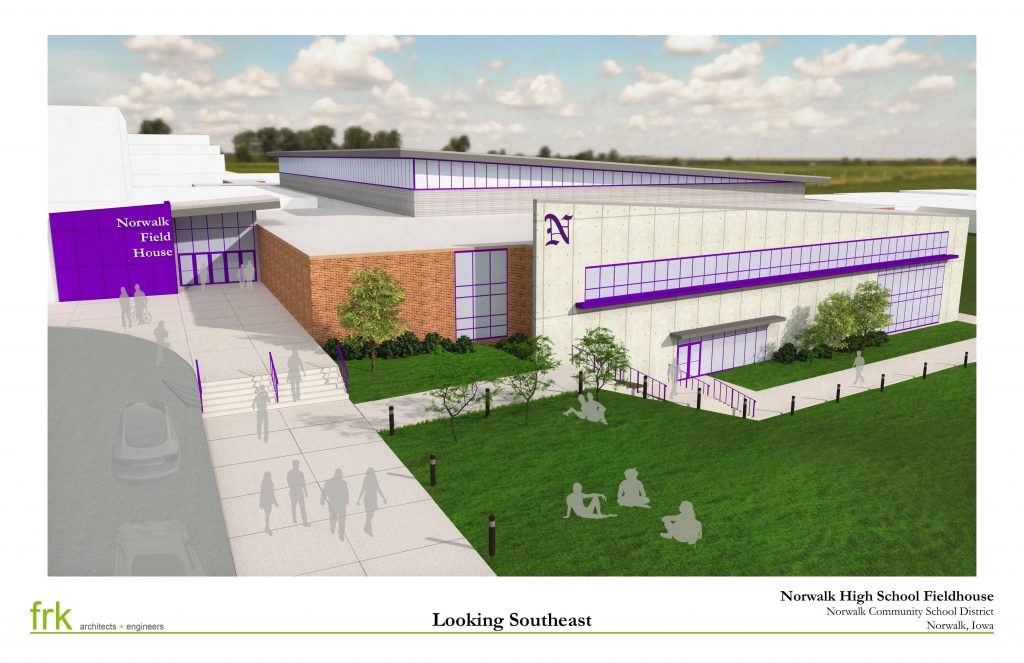 Education Facilities in Norwalk
There are lots of educational institutions in Norwalk. Many of them are preschools, high schools, elementary schools, middle schools, private schools, public schools etc. Near about 150 schools are here by the count. Some of them are very good schools. The schools like Norwalk High School, Cranbury Elementary School, Wolfpit School, Jefferson Magnet School, Naramake Elementary school, Roton Middle School, Nathan Hale Middle School, Rowayton School, Brookside Elementary School, Columbus magnet School, etc.
These are very highly rated schools which are rated by different websites which rates the websites according to their performance. Their schools are rated according to their performance and grades. Norwalk high school is a very old school in Norwalk which is created in 1902. Many alumni of this school are very famous persons. Famous personalities are Erik Bedard, Jason Goldman, Mia love, Daniel J. Shea and many more.
Norwalk is a very good place for schooling. There are some very good colleges also. Some of them are Norwalk Community College, Gibbs college etc. These are some of the schools and colleges whose reputation is very good between the persons and they are perfectly fulfilling the bars which they set for themselves and what parents are expecting from them. They are providing quality education to the children's so they can compete with the world and stand with them.